Utility.Discount is a service based organisation that always puts the customer at the heart of the business. We are experienced, friendly and approachable and measure our success not just on how much we can save our customers, but on how happy you feel about our service.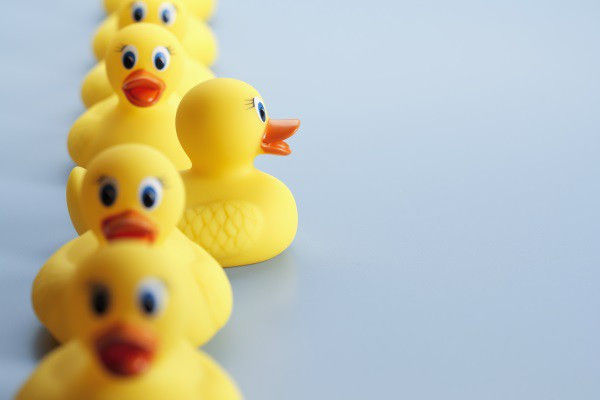 We work hard for each and every customer.
What we offer is not new, but the way we doing things is. You will notice the difference from your initial contact with us. Providing a quality service with a high level of success is the basis to our company.
You can switch with us with a confidence that will provide you with the best possible service while finding a cheaper tariff.
We are very proud of our track record and have helped over 80,000 customers find out if they can switch to a cheaper tariff. Utility Discount is a trading style of the Real Life Services group. Real Life was incorporated in 2004 as an estate agency business by N.G. Tarleton, former main board member of AXA, in 2009 James Tarleton joined and introduced a new dimension to business resulting in expansion into online marketing and telesales. Real Life quickly became one of the largest online marketing companies in the legal sector generating over 750,000 clients over 4 years.