Switching Is Much Easier Than You Think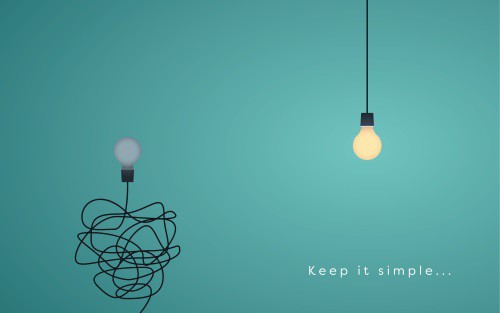 If you haven't switched your energy supplier before (or even renewed your tariff within the past couple of years) you could be in for a treat. You will almost certainly be able to save yourself money on your energy bills if you switch today. (hyperlink)

Here at Utility Discount, we help you through the entire process, whether you have switched online or through our friendly call centre, we will keep you informed. We do absolutely everything for you, so that you don't have to.
We will take care of you and your switch; we will even get in touch with your current supplier to let them know that you are leaving. This makes it a much easier process for you.
We understand that every individual has different priorities when it comes to looking at energy tariffs. Some prefer cheapest tariffs, others may be more interested in green energy, loyalty schemes, different payment methods and more. Whatever your preference, we will recommend the appropriate deal for you, as a customer.
Why not see what you could save on your energy bills. Click on the link below to see what savings you could be entitled to.
https://utility.discount/simpleswitch