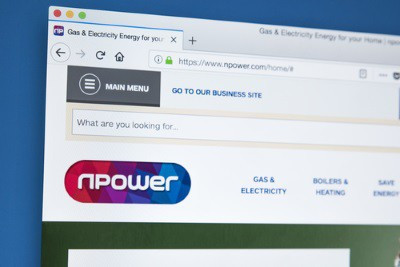 Npower have announced that they are raising their prices by up to 6.2% effective from 17 June 2018.
The price rise which breaks down to a 4.4% rise for gas and 6.2% rise for electricity, equating to an average £64 hike per year, for around 1 million npower customers.
The npower price rise will affect customers who are currently on the standard variable rate energy tariff - including those who have let their fixed energy plans lapse and have been placed onto npower's default tariff.
This will result in a typical dual fuel gas and electricity bill climb to £1230 per annum.
To avoid your energy bills increasing, see cheaper tariffs available here: utility.discount