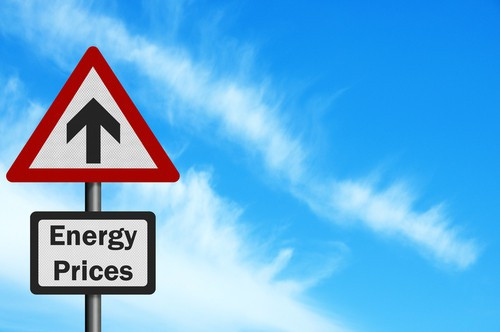 With the forecast of the energy prices rising, you may want to start looking at switching your energy provider.
It seems as though the prices for the Big Six are rising substantially over the months of May & June. E.on have already put their prices up by a huge 9%.
Please see below when prices are due to rise:
29th May - British Gas are due to put their prices up by 5.5%
01st June - Scottish Power's prices will be rising by 5.5%
07th June - EDF's prices will rise by 1.4%
17th June - Npower's prices will go up by 5.3%
If you are with one of the suppliers above, and you are worried your annual cost will be too much, check online. to see what you could save on your energy bills today.
You could save up to £302* off your energy bill by switching your energy provider or tariff.