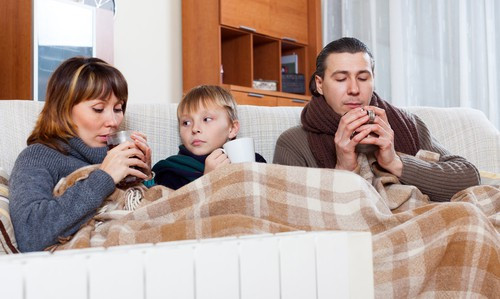 Families face paying £400m extra on energy bills as 'Price Hike Fortnight' begins. Many struggling households have been urged to explore switching options, due to the increase in energy costs.
Suppliers have announced they were ramping up their prices between May and July, which will affect around 7.4 millions homes. As a result, many customers have stated that they are planning to leave the Big Six energy providers.

This includes British Gas, Scottish Power, EDF Energy, Npower and SSE customers all being affected.

Figures released by the energy firms show an eye-watering £393.8m will bleed from bank accounts when the changes hit.

Even though you will notice your bills are low during this time of year, customers that are due to face these price increases need to act fast and switch their energy supplier.

See what cheaper tariffs are available: utility.discount