Electricity Prices - Due to Fall?
Are electricity prices set to fall at the end of 2018?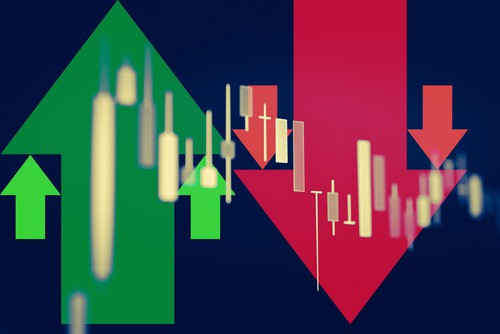 In 2017, seven major energy suppliers announced price rises - with some going as high as 12.5%. That's the equivalent of £76 per year, added to a household's annual bill.
there is little to suggest that this trend will not continue, although energy regulator, Ofgem, has said it is their aim to curb the amount of households affected by price rises by pushing suppliers to move customers off standard variable rate tariffs.
Either way, it's a good idea to run an energy comparison to see if your deal is the best out there for you - you could save up to £302.*