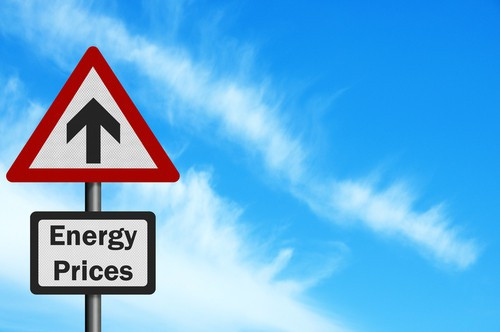 British Gas have lost 110,000 customers over the first four months of the year, and they are not the only one of the Big Six energy firms to see a large number of customers leave, with Npower on Monday reporting a fall of around 120,000 customer accounts in the first quarter of 2018.
Centrica also reported an 'exceptionally high level' of boiler break downs during the wintry weather in February and March, including it's busiest week for repairs when it fixed 145,000 - as well as an increment in customer complaints.
Centrica have said the high level of call-outs was likely to result in a fall in half-year profits for the supplier's services division.
British Gas which is the UKs biggest supplier, said that it was to hike household tariffs by a typical £60 a year, in line with increases also announced by most of it's Big Six rivals and blamed it on rising wholesale prices as well as the cost of implementing government policies.
Have a look and see what you can save on your energy bills.