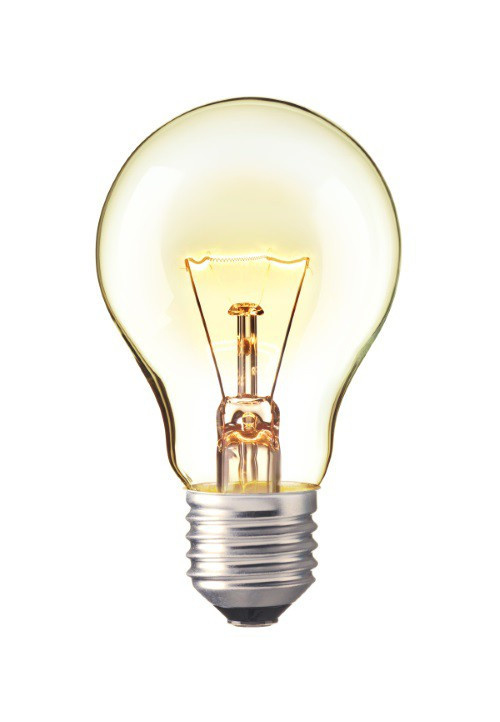 The Tariff Comparison Rate (TCR) is what resembles the cost of the tariff that you are currently on, for a typical user.
It is there to work in a similar way to the annual percentage rate (APR), for credit cards, for example. It assumes a medium level of energy usage, and includes the unit rates, standing charges, and discount that apply to a given tariff.
It can be used as a comparison when comparing tariffs, as it will boil down the costs of a tariff into one p/kWh figure.

If you see a TCR for an alternative tariff in any supplier marketing, you should compare it to the TCR for your current tariff, which can be found on your bill, annual statements, price increase notification, and other correspondence. If the alternative TCR is lower, you should investigate further by obtaining a personalised comparison through a price comparison site or by calling the supplier you are questioning.