What is a Standing Charge?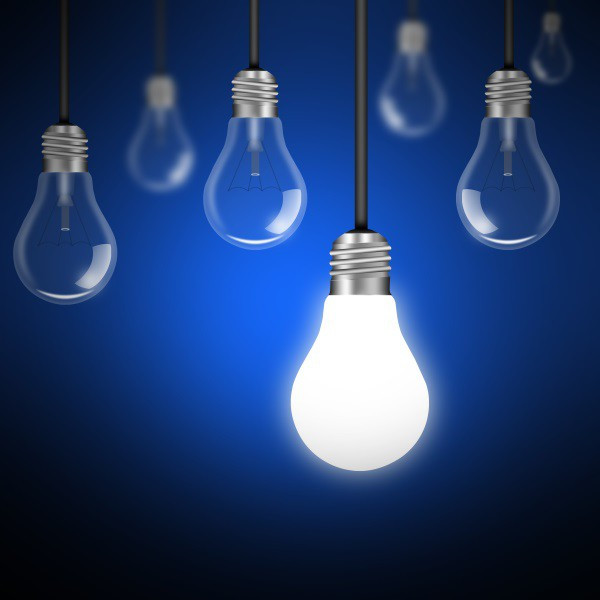 What is a standing charge?  Well, energy bills work a little like phone bills.  With your phone, you pay your line rental to have the line there, and then you are billed for your calls on top of the line rental.  So, how does this relate? The standing charge is the cost of having the gas and electricity supply to your property (similar to the line rental with the phone bill); then on top of that, you pay for the gas and electricity usage.
Therefore, the standing charge is the fee you pay to your energy supplier(s), simply because it gives you access to your energy.  It is a flat rate which can vary, depending on the tariff you are one, and the supplier(s) that you are with.