What happens to my energy supplier when i move home?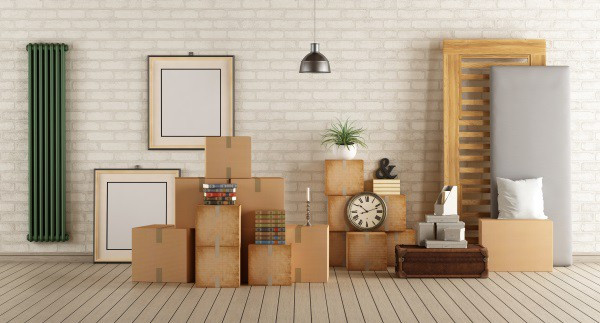 If you are moving home and you're in contract with your current energy supplier, this won't cost you anything with your new or current supplier.  All you need to do is contact your current supplier to let them know you are moving, a couple of days in advance so that they can then contact the new person that is moving in (unless you know this already, then you can let them know these details), the person that will be moving into the property will then be placed on the cheapest variable tariff, unless they choose to refix or switch their supplier.
If you would like, you can do a Home Move with your current supplier, and have the same supplier at your new property - you can give them the new details which then means that they can give you a quote whilst you are speaking with them & it would be up to you whether you would like this new deal for when you move into the property.