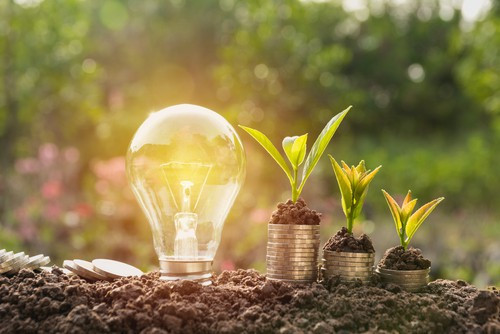 There are many reasons why you should look into changing your energy supplier/provider. To start with, it is one of the simplest ways to saving money within the household.
1. Work out your household consumption, for both gas & electricity, can reduce your monthly bills as you are able to be more accurate rather than paying the estimation from your provider.
2. Use a switch site to see which provider gives the best deal, you can check here to see whether you could save today.
3. To keep on track, make sure you check your meter regularly, and check against the bill that you receive whether it is the correct reading.
4. Changing to online bills can save you quite a substantial amount, as online tariffs are usually much cheaper than paper billing tariffs.
5. From turning off your oven a couple of minutes early - the residual heat cooks your food - to using a steamer so you only use one hob, or turning off the lights in empty rooms, small changes can reduce your energy bills & can bring the costs down.
6. Finally, be aware of standard variable rate tariffs, which are the out of contract deals with your energy provider will move you on to once your fixed deal comes to an end - these cost much more than the fixed rate tariffs. Make a note of when your tariff is up for renewal so you don't fall on to the variable tariff.