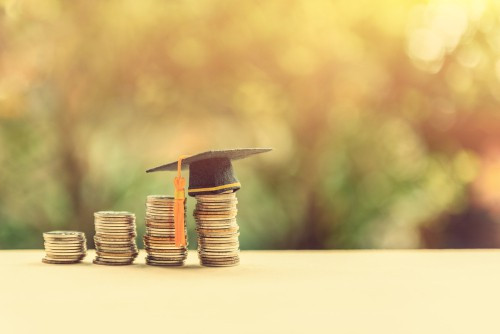 A deal to merge energy giants SSE & Npower has been given the provisional go ahead by an industry regulator.
The Competition and Markets Authority says the deal doesn't worry it because SSE & Npower do not compete closely on a standard variable tariff (SVT) prices.
It added that few customers switch between SSE & Npower, instead preferring to move to other suppliers.
The watchdog will now consult on its provisional decision and give its final report by 22 October 2018.