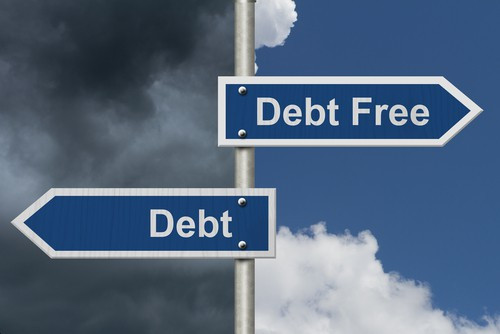 Back-bills can result from problems with an Energy Supplier's billing system or from suppliers estimating bills until they have an actual meter reading; which may show that the customer's consumption is higher than expected.
Ofgem have explained that there is a voluntary agreement not to back-bills customers past 12 months, but this does not include all companies - and Ofgem have also said not many of the companies who have signed up stick to it.
The ban will not apply to customers who actively present suppliers from taking or receiving accurate meter readings. Energy companies will soon be banned from back-billing customers for gas and electricity used more than 12 months previously.
Ofgem have said correct billing was an essential part of customer service, and large catch-up bills could leave consumers struggling financially or even in debt with their supplier.
The average back-bill, last year, was £1,160 but extreme cases have seen customers receiving bill sin excess of £10,000, according to Citizen's Advice.
Consumers will not be at fault for failing to provide their meter readings, and Ofgem have explained that suppliers will need to assess consumer behaviour on a case-by-case basis.
The new rule will come into effect at the beginning of May for domestic consumers and for micro-businesses it will be November.