How Do I Top Up My Prepayment Meter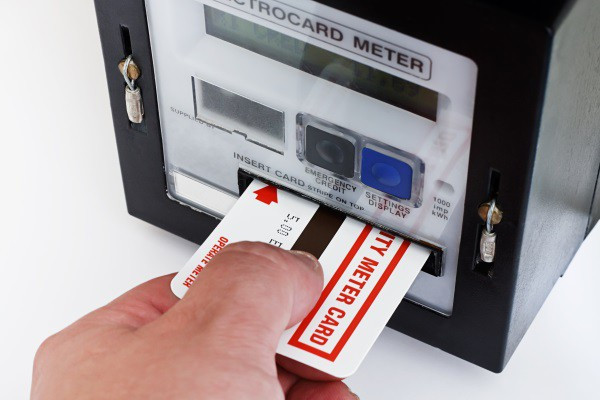 Prepayment meters are a type of domestic meter that requires for the customer to pay for their energy (gas and electricity) before using it. This is paid via a card (for the gas) and a token or key (for the electricity).  These can be topped up (prepaid) at a paypoint or a local corner shop.
There are around 5.9 million people within the UK that have a prepayment meter.