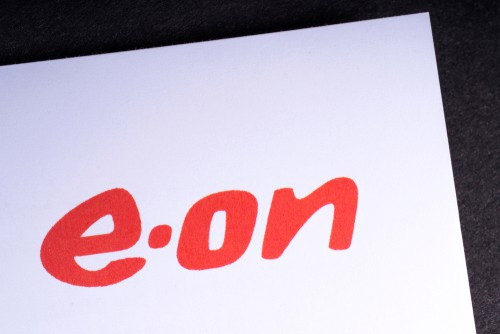 E.on increased their prices for the second time this year on 16th August 2018. This price increase will affect all customers on the Eon Energy Plan tariff, which will increase by an average of 4.8% for dual fuel, 6.2% for electricity only and 3.3% for gas only customers. Eon are not the only supplier in the Big Six which have put their prices up.
After 10th October, E.on will be increasing their prices for the prepay customers, and for the second time within 2 months.
To make sure this price rise does not affect you, check out and see what you could save by switching to a better deal.