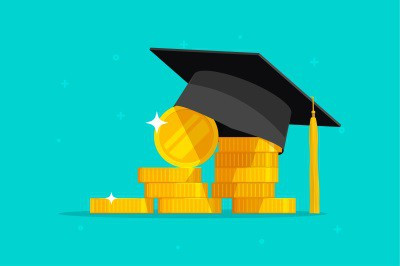 Today the UK Regulator has set an energy price cap at £1136.
An energy price cap has been designed to put an end to expensive tariffs, but it could actually end up increasing your bills. The new cap will reduce the cost of the most expensive tariffs, paid by loyal customers, but will dampen competition and could put the smaller firms that offer the cheapest deals out of business.
This will help the customers who stay loyal to their supplier and keep to a standard tariff - it will benefit them more as they are the most expensive. It is expected to save the customers around £1.3 billion with the average saving of £75 -£120 per year.
The big 6 energy suppliers that control the market have tried to cut the number of customers on the tariff but still have increased their prices during the review period.
At the moment the average tariff from the big six suppliers costs £1,131 per year, there are many other fixed tariffs out there with other suppliers that could average a lot cheaper. Find out if you could fix to a cheaper tariff and save up to £300* on your energy bills.