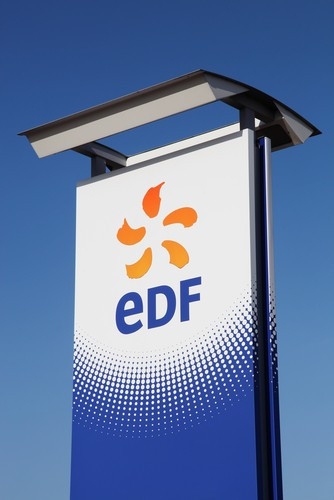 EDF are increasing their electricity rates effective from 7 June.
The price rise will affect 1.3 million customers. Electricity prices rise, but gas prices remain unchanged.
The company said that the price rise "reflected the increase in some of the fixed costs associated with supplying electricity".
The price rise comes after EDF raised electricity prices twice last year, putting them up by 8.4% in March and 9% in June.
The latest change was announced two days after the UK's largest domestic energy supplier, British Gas, said it would raise gas and electricity prices by 5.5%, or £60 a year, for customers on default deals from 29 May.
Stephen Murray, from price comparison website Moneysupermarket, said: "Clearly the price rise from British Gas earlier this week has opened the floodgates and we are now officially in price rise season.
To stop this price rise affecting you, see the cheaper tariffs available: utility.discount