Can I Switch if I have a Prepayment Meter?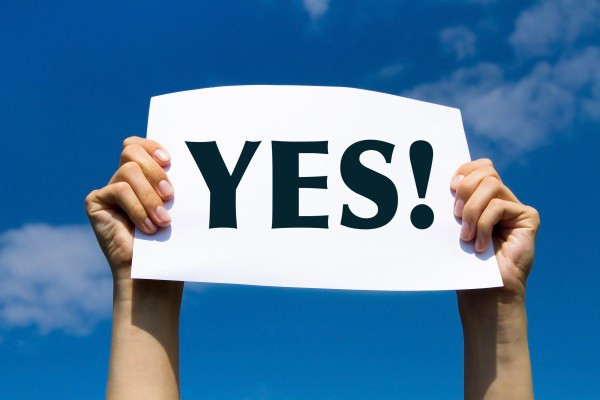 Yes, of course.  Most suppliers have at least one prepayment tariff available to customers and, just like regular meters, some of the plans are cheaper than other.  Some of the tariffs are also fixed term contracts, which are usually more beneficial to the customer as they can be much cheaper and the rates won't change during that contract.
It is worth checking whether you could receive a cheaper rate than what you are currently on.