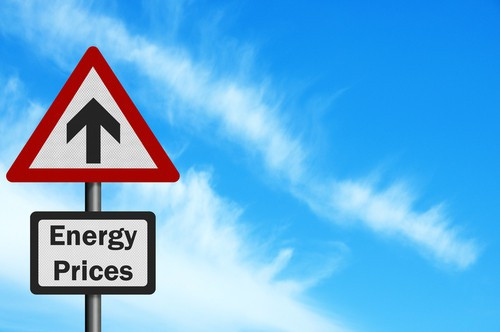 British Gas have increased their prices by 5.5% per year.

This increase has been branded 'unjustified' by the government.
The UK's largest energy supplier, British Gas, said that 4.1 million of it's customers would be affected. The increase follows it's 12.5% increase in electricity in September last year.
The 5.5% increase, which applies to both gas and electricity, will see average annual standard variable dual-fuel bill for British Gas customers go up to £1,161.

Claire Perry, Energy Minister has said 'We are disappointed by British Gas's announcement of an unjustified price rise in its default tariff when its customers are already paying more than they need to.'
Energy regulator Ofgem have described the increase as 'unwelcome' and encourage householders to shop around.
British Gas have argued that it was raising it's prices owing to factors beyond its control - such as wholesale costs.

Those who pay their energy bills by cash or cheque will see an average annual price increase of nearly £85.00.
Customers in different areas of the country face different price rises - those in the West Midlands and Southern Scotland face the biggest price increase.
To avoid this increase affecting you, click ti see what you could save off your energy bills here: utility.discount